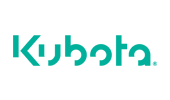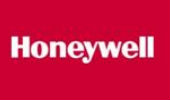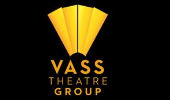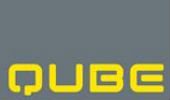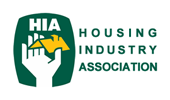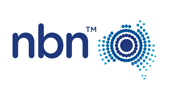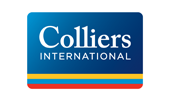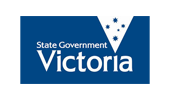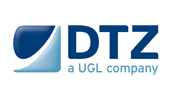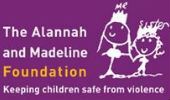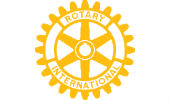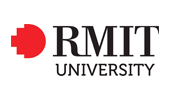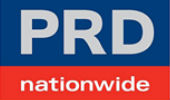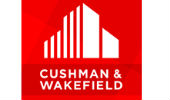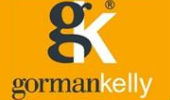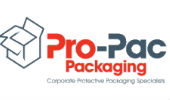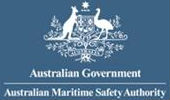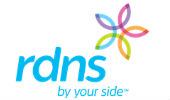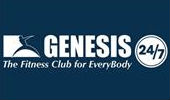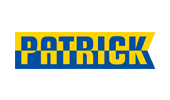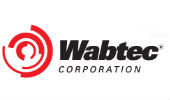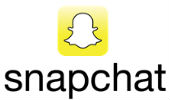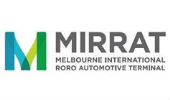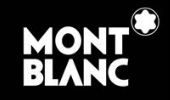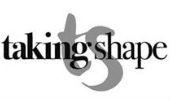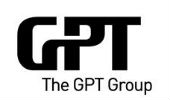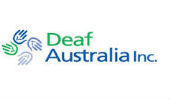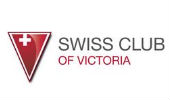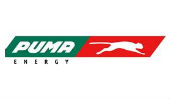 We have been using One Planet for more than 10 years. They provide an excellent service & standard and are a really nice team. It really is a 'fantastic' service. We have no issues with the work performed – they take great care and attention to detail. The office is always spotless, shiny floors, clean bathrooms etc. Alysha from One Planet is a pleasure to deal with, her attention to detail is far beyond our expectations. Keep up the excellent work guys – the team at O.M.W.
–  Amanda Nott
Excellent service, very professional. The carpets look fantastic, even got up some stains that other companies couldn't. We'll definitely continue to use One Planet Cleaning going forward.
– Sarah Levy
We have used One Planet since the 2016. They have always done an exceptional job and ensured that our property is in the best condition. They are adaptable and through their own internal checks and balances completed by Darren, ensure that work is always completed to the highest standard
– Steve
I am so impressed by One Planet Cleaning company's service.
I rang up about 8 cleaning companies this week trying to urgently get someone to do a commercial cleaning job and your team was the only one who responded with a cleaner right away. I was also really happy that someone came to inspect the shop before the clean and get a brief from me so he know what to bring.
The job they did was also perfect! They left no stone left unturned and did it very quickly too.
Thanks again for your great service I will definitely keep you in mind for future jobs in Melbourne
– Michelle Brindle
Great Corporate Cleaning Company. Always professional and easy to work with on site and off.
– Bryce Marley-Jarrett
I have employed One Planet Cleaning to perform a 'make good' clean at the conclusion of a 10 year lease, including steam cleaning of the carpets, cleaning of internal windows, blinds and all surfaces and removal of bulk rubbish. One Planet also prepared our new office by wiping down all surfaces, removing any marks and dirt left behind by our contractors and cleaning of all flooring. Darren and the One Planet Cleaning team went above and beyond to do this in our restricted time frames, at a fair and reasonable cost and to a high level of execution. We continue to use One Planet on a daily basis for our everyday office clean.
–Trudi Alderman
We have been using One Planet Cleaning for the past two years, and unfortunately due to a business restructure will no longer require their services. One Planet have always been very professional to deal with and have great staff who are friendly and very capable. I would not hesitate to recommend them at anytime.
–Julie Spencer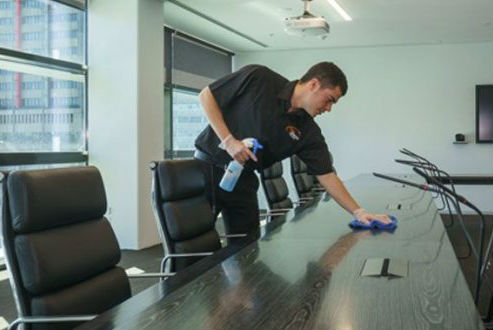 Our certified systems are your assurance that One Planet Cleaning is committed to excellence, quality and best practice and are regularly subjected to rigorous, independent assessments to ensure compliance with stringent Management System Standard/s. The logo is therefore One Planet Cleanings' commitment towards maintaining the highest possible standards in quality and safety.

Call now
1300 175 263

Visit our offices
Unit 1, 25 Centre Way, Croydon South, Vic 3136.

Business owners should have peace of mind knowing that their facilities are safe and are operating cost-effectively. Fortunately, the team at One Planet Cleaning can provide professional facility management services. Whether you require once-off grounds maintenance or regular waste and recycling solutions, we have you covered.