The following referee's represent a true and accurate cross-section of our clients. Please bear in mind that some referees may be restricted on what they can comment on. Feel free to contact any of them.
Name
Position
Organisation
Phone
Stephen Beers
Operations Manager
3AW 693 & Magic 1278 (ex-client)
0417545682
Tom Lambert
Theatre Operations Manager
Alex Theatre

(Vass Theatre Group)

0416212938
Steve McKee
Head of Boarding
Australian Ballet School
0421163212
Wayne Cooper
Manager, Maritime Operations Division
Australian Maritime

Safety Authority

0419207393
Fiona Merlo
Manager, Corporate Facilities Vic & NSW
Broadspectrum (ex-client)
0428679146
Alan Werndly
State Facility Manager – Qld and Northern NSW
Broadspectrum (ex-client)
0409068767
Kaitlyn Gibbs
Client Services Representative
Dixon Advisory
0394114000
Julie Spencer
Executive Assistant
Fire Protection

Association of Australia

(ex-client)

03 88923106
Konrad Gutknecht
Operations Supervisor
GPT Group (ex-client)
0412516470
Nick Bacon
Senior Property Manager
Gorman Kelly
03 98107235
Eric Woolford
Executive Support
Hammond Street Developments
03 98755900
Rachel Owen
Office Manager
Hardcat
03 96955400
Theresa Robb or Leanne Linton
Office Manager
Kubota Australia
03 93944400
Merg Mikaelian
Team Leader Local Laws
Maroondah City Council
0429690553
Bart Van Kooten or

John Moraes

Operations Manager &

Head of Finance

MIRRAT – Melbourne International RoRo Automotive Terminal
0488788806
Michael Lin
Facilities Manager Sydney
Patricks Stevedores
0400416840
Michelle Merrett
Clinic Coordinator
RMIT University,

School of Health and Biomedical Sciences

0499058900
Bryce Marley
Manager
US Consulate Melbourne
03 95265995
Amy Phillips
Manager
Wattletree Early Childhood Centre
03 96095112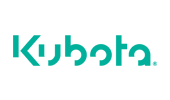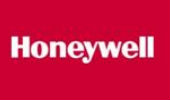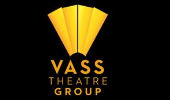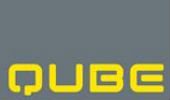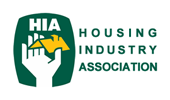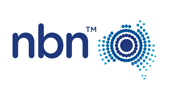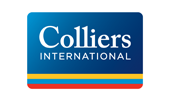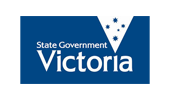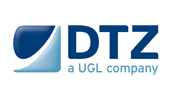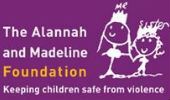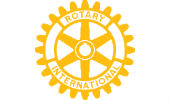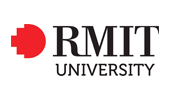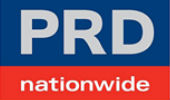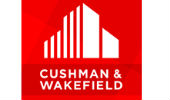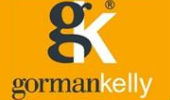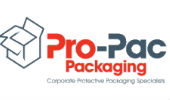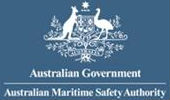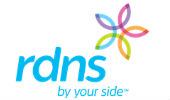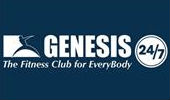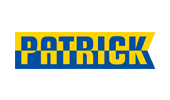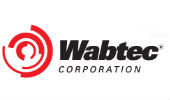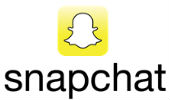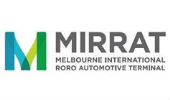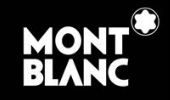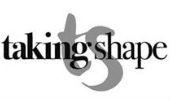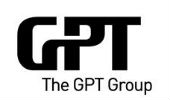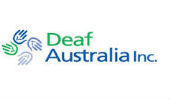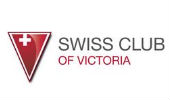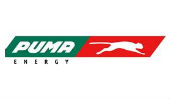 We have been using One Planet for more than 10 years. They provide an excellent service & standard and are a really nice team. It really is a 'fantastic' service. We have no issues with the work performed – they take great care and attention to detail. The office is always spotless, shiny floors, clean bathrooms etc. Alysha from One Planet is a pleasure to deal with, her attention to detail is far beyond our expectations. Keep up the excellent work guys – the team at O.M.W.
–  Amanda Nott
Excellent service, very professional. The carpets look fantastic, even got up some stains that other companies couldn't. We'll definitely continue to use One Planet Cleaning going forward.
– Sarah Levy
We have used One Planet since the 2016. They have always done an exceptional job and ensured that our property is in the best condition. They are adaptable and through their own internal checks and balances completed by Darren, ensure that work is always completed to the highest standard
– Steve
I am so impressed by One Planet Cleaning company's service.
I rang up about 8 cleaning companies this week trying to urgently get someone to do a commercial cleaning job and your team was the only one who responded with a cleaner right away. I was also really happy that someone came to inspect the shop before the clean and get a brief from me so he know what to bring.
The job they did was also perfect! They left no stone left unturned and did it very quickly too.
Thanks again for your great service I will definitely keep you in mind for future jobs in Melbourne
– Michelle Brindle
Great Corporate Cleaning Company. Always professional and easy to work with on site and off.
– Bryce Marley-Jarrett
I have employed One Planet Cleaning to perform a 'make good' clean at the conclusion of a 10 year lease, including steam cleaning of the carpets, cleaning of internal windows, blinds and all surfaces and removal of bulk rubbish. One Planet also prepared our new office by wiping down all surfaces, removing any marks and dirt left behind by our contractors and cleaning of all flooring. Darren and the One Planet Cleaning team went above and beyond to do this in our restricted time frames, at a fair and reasonable cost and to a high level of execution. We continue to use One Planet on a daily basis for our everyday office clean.
–Trudi Alderman
We have been using One Planet Cleaning for the past two years, and unfortunately due to a business restructure will no longer require their services. One Planet have always been very professional to deal with and have great staff who are friendly and very capable. I would not hesitate to recommend them at anytime.
–Julie Spencer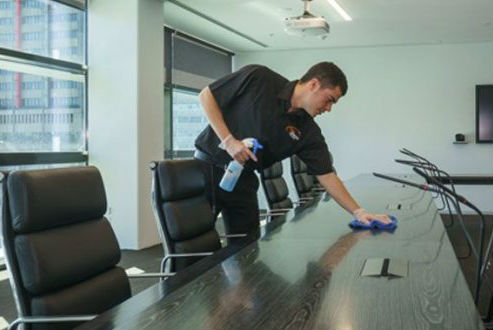 Our certified systems are your assurance that One Planet Cleaning is committed to excellence, quality and best practice and are regularly subjected to rigorous, independent assessments to ensure compliance with stringent Management System Standard/s. The logo is therefore One Planet Cleanings' commitment towards maintaining the highest possible standards in quality and safety.

Call now
1300 175 263

Visit our offices
Unit 1, 25 Centre Way, Croydon South, Vic 3136.

Business owners should have peace of mind knowing that their facilities are safe and are operating cost-effectively. Fortunately, the team at One Planet Cleaning can provide professional facility management services. Whether you require once-off grounds maintenance or regular waste and recycling solutions, we have you covered.