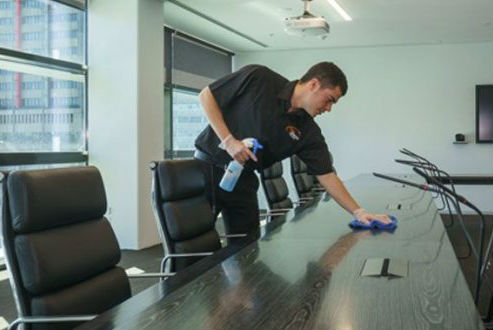 As part of our facility maintenance solutions, the experts at One Planet Facility Services are proud to offer various trade services. We aim to develop partnerships with our clients to ensure their facilities are safe and cost-effective. Whether you need urgent pest control in Brisbane to remove a pest infestation or security services to install surveillance equipment and alarm systems in Melbourne or Sydney, we have you covered.
At One Planet Facility Services, we have no shortage of trade services for you to choose from. Depending on your requirements, we can provide the following facility maintenance services:
Electrical services – We can install and service various electrical systems
General repairs and maintenance – We can provide repair and maintenance services for various appliances and systems in your building
Painting – We can paint and repaint various items and structures
Plumbing – We can install and maintain plumbing systems, ensuring optimal operation and reducing complications
Pest control – We can exterminate pests quickly and efficiently, including ants and spiders as well as rodents and other pests
Security services – We can install surveillance cameras, alarm systems and other security devices to safeguard your property against theft and vandalism
In addition, the specialists at One Planet Cleaning are pre-qualified to meet various standards and requirements when it comes to facility maintenance. This includes professional indemnity and public liability as well as occupational health and safety and EPA compliance.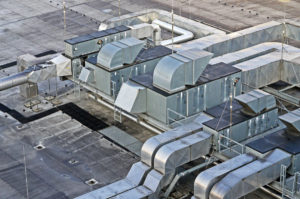 Disruption to your air conditioning and mechanical HVAC systems can significantly impede the functioning of your business or home environment. One Planet Facility Services understands this and aims to put a stop to substandard HVAC by installing and supplying equipment of the highest quality. Our friendly team of capable technicians are also qualified to maintain and repair any facet of your heating, ventilation and air conditioning – all while utilising the latest technology.
One Planet Facility Services maximise the uptime and functioning of your HVAC system by executing our installation, maintenance and repairs tasks with efficiency, competency and reliability.
At One Planet Facility Services, we specialise in the planning, designing and building of concrete on your business premises. We understand that concrete represents more than a mere pathway. That's why we expend effort on designing your premises to meet your aesthetic preferences, especially through our diverse provision of concrete treatments such as exposed aggregate, concrete slabs, coloured concrete and much more!
We are dedicated to achieving a smooth and supreme result that will preserve great traction through many rainy winters and summers. So not only are we focused on presentation, but we ensure that our clients are always satisfied with the lifeline of the concrete by both meeting and surpassing industry standards.
If you're looking for a professional and efficient installation, then look no further than One Planet Facility Services. Our wide range of services and capable professionals offer unlimited possibilities for all your concrete needs."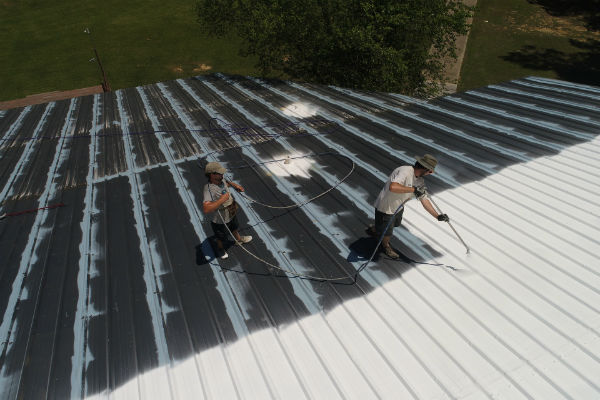 At One Planet Facility Services we specialise in painting the exterior and interior premises of your commercial environment. We are aware of how significantly a poor painting job can impede upon your time and money. That's why we constantly strive to provide a professional, trustworthy service for all clients.
Our diligent, experienced painters ensure an aesthetically-pleasing finish for various items or structures of all shapes and sizes, regardless of the project's difficulty. The strong competency of our painters is portrayed by our ability to complete any task to a high standard, with minimal disruption and during a short period of time.
One Planet Facility Services has the required resources and knowledge to manage any project at an affordable price, while adapting our service to meet your requirements.
Electrical Trade Services
Need to ensure your workplace is free from electrical faults? One Planet Facility Services will provide you with the technician you need to feel secure in your environment and safe from any spontaneous faults.
We respond to immediate queries and those booked in advance to provide you with a versatile, dependable service. One Planet Facility Services can install and service your various electrical systems with professionalism, efficiency and reliability.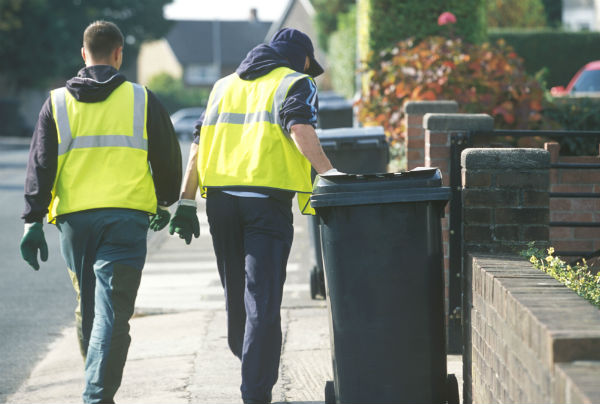 At One Planet Facility Services, we offer waste and recycling services in Melbourne, Sydney and Brisbane that allow us to manage your waste disposal and recycling requirements. Whether you want to reduce your waste output or improve your recycling processes, we can develop tailored programs that meet your needs.
We offer multiple waste and recycling services, including:
General waste removal
Comingled recycling program and removal
Paper only and comingled recycling program and removal
Secure document destruction
Medical and sharps waste collection
You can rely on our waste and recycling services to improve the efficiency of your waste disposal while cutting down costs and reducing your impact on the surrounding environment. Our transparency and flexibility also mean that we can accommodate changes in your organisation. We're confident that our specialists can help your business operate more cost-effectively.
Factory and Machinery cleaning and maintenance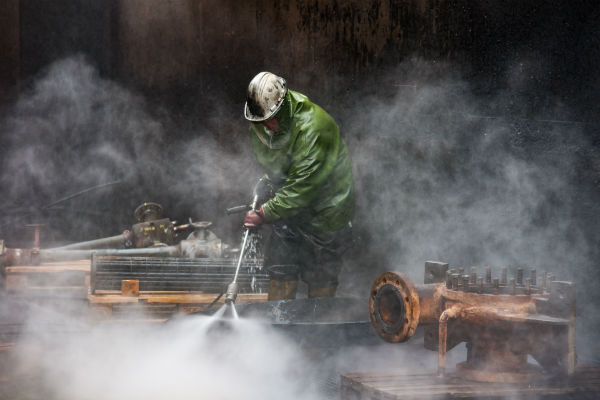 Factories are incredibly prone to gathering grease, dirt and debris. One Planet Facility Services ensures that such factories are cleaned and maintained to a high standard with the latest technology and our friendly team of trained personnel. Due to the laborious nature of a factory, our industrial cleaning service will also ensure that your workplace remains a safe working environment and will eliminate any threats to personal safety.
We understand that dirty equipment is likely to breakdown and hinder your business, so allow us to assist you before downtime or costly repairs become problematic. Our strong competency and diverse range of services includes cleaning food processing factories. At One Planet Facility Services we strive to provide a quick and effective service to clean and sanitise your premises, including non-operational or shut-down periods.
Don't affiliate dirty, greasy machinery with your business. The cleaner your premises, the more productive both your machines and workers will be.
Line Marking & Signage / Advertising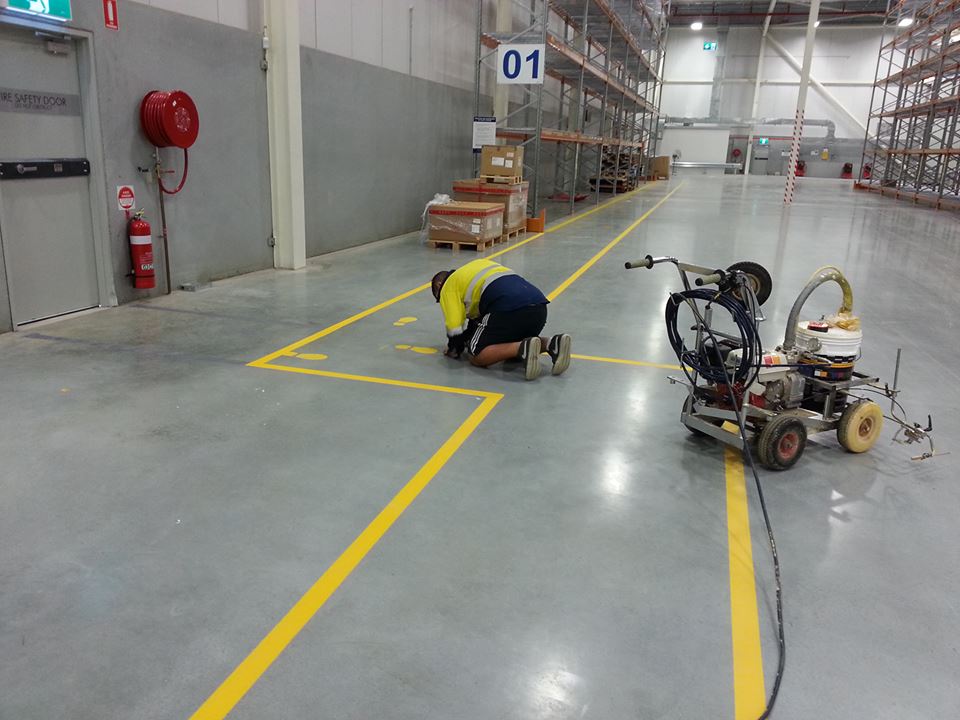 One Planet Facility Services have the capacity to plan, design and paint your line marking for your car park, warehouse, pedestrian access, etc. We can also remove old line marking or remark your existing line marking and stencilling.
In regard to signage and advertising, our services include:
Vehicle wraps
Truck curtains
Building signage
Directional signage
Internal signage
Warehouse/factory signage
Window and partition frosting
Digital signage and digital signage hire
Our friendly, dedicated and competent team will ensure that your premise meets exceptional standards in its presentation.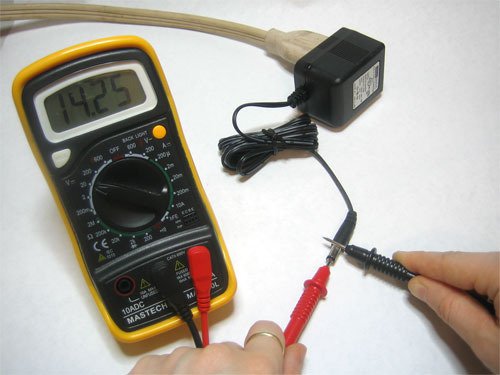 Have you tested the portable electrical appliances in your workplace recently? If you are an employer, you owe a duty of care to your employees to maintain a safe, working environment. One Planet Facility Services recognises that electrical devices can pose a significant risk as an electrical hazard, and therefore should be assessed to eliminate any safety hazards to the individuals coming in contact with your appliances.
Our service provides visual inspections and electrical testing of your appliances with a Portable Appliance Tester. Our professional personnel are also available to provide regular inspections, maintenance, repairs and replacements of your electrical equipment. Whether you are a small business or large organisation, our friendly and responsive team of competent workers will ensure your workplace environment is a safe one.
Look no further than One Planet Facility Services and facility maintenance solutions in Sydney, Melbourne and Brisbane. Give us a call on (03) 9879 4160 or enquire online to learn more and make a booking.
Call now
1300 175 263

Visit our offices
Unit 1, 25 Centre Way, Croydon South, Vic 3136.

Business owners should have peace of mind knowing that their facilities are safe and are operating cost-effectively. Fortunately, the team at One Planet Cleaning can provide professional facility management services. Whether you require once-off grounds maintenance or regular waste and recycling solutions, we have you covered.